Our Team Is Dedicated To Helping You Get Everything You Need Throughout Your Recovery Process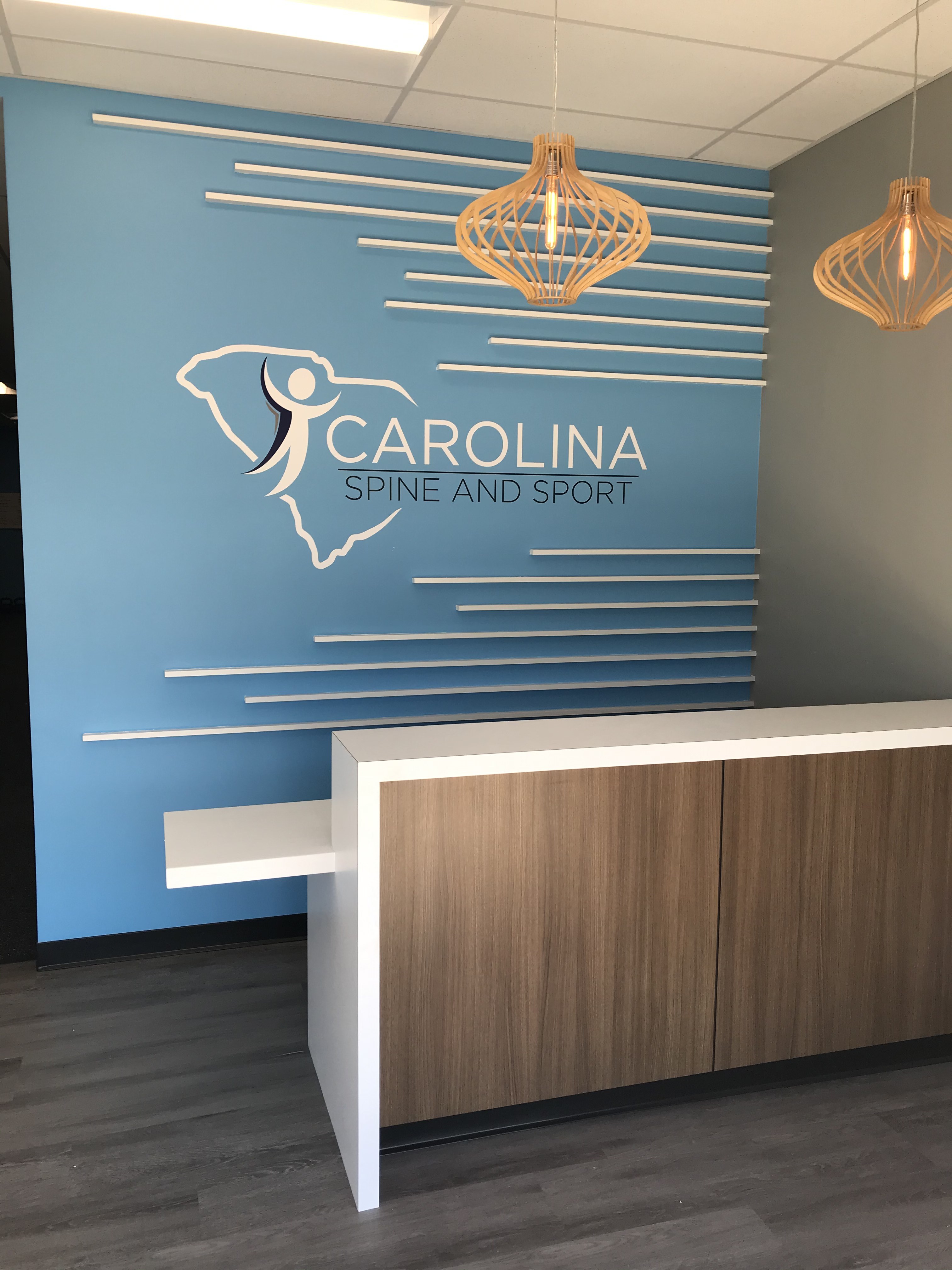 We understand the frustration that pain causes.
By using a team approach we can provide the tools for you to get higher quality care. With a Chiropractor and Personal Trainer on staff, you can get the medical approach to get you out of pain, and then the exercise and fitness approach to prevent pain from reoccurring. Also by having the fitness center inside the Chiropractic office, you'll get trainers that have more knowledge than at most big box gyms.
Together we'll get you free from pain and back to the things you love to do.
These Are The Values That Set Us Apart
You should always know what your chiropractor stands for.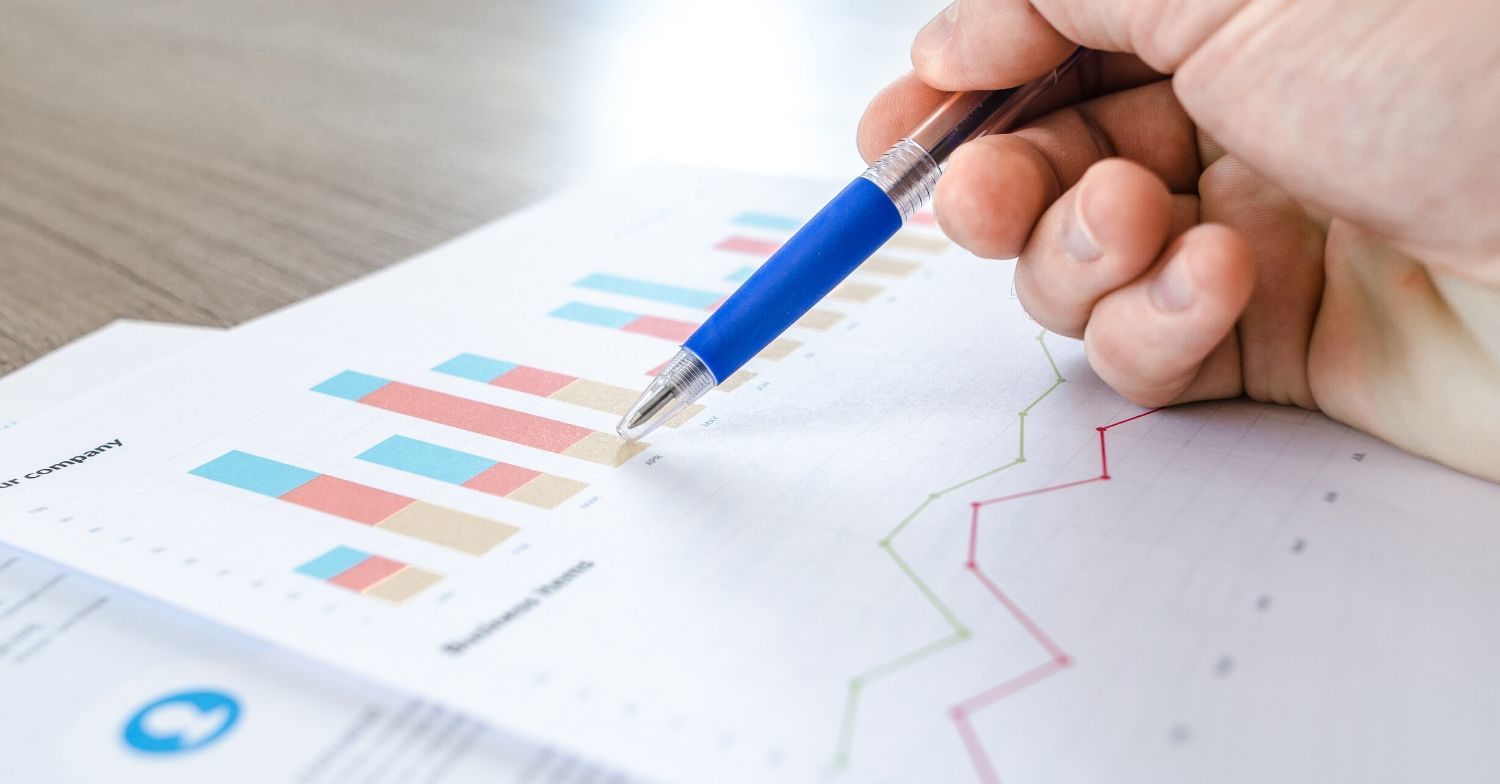 The Best Research
We are always getting more training, education, and tools to better serve our patients.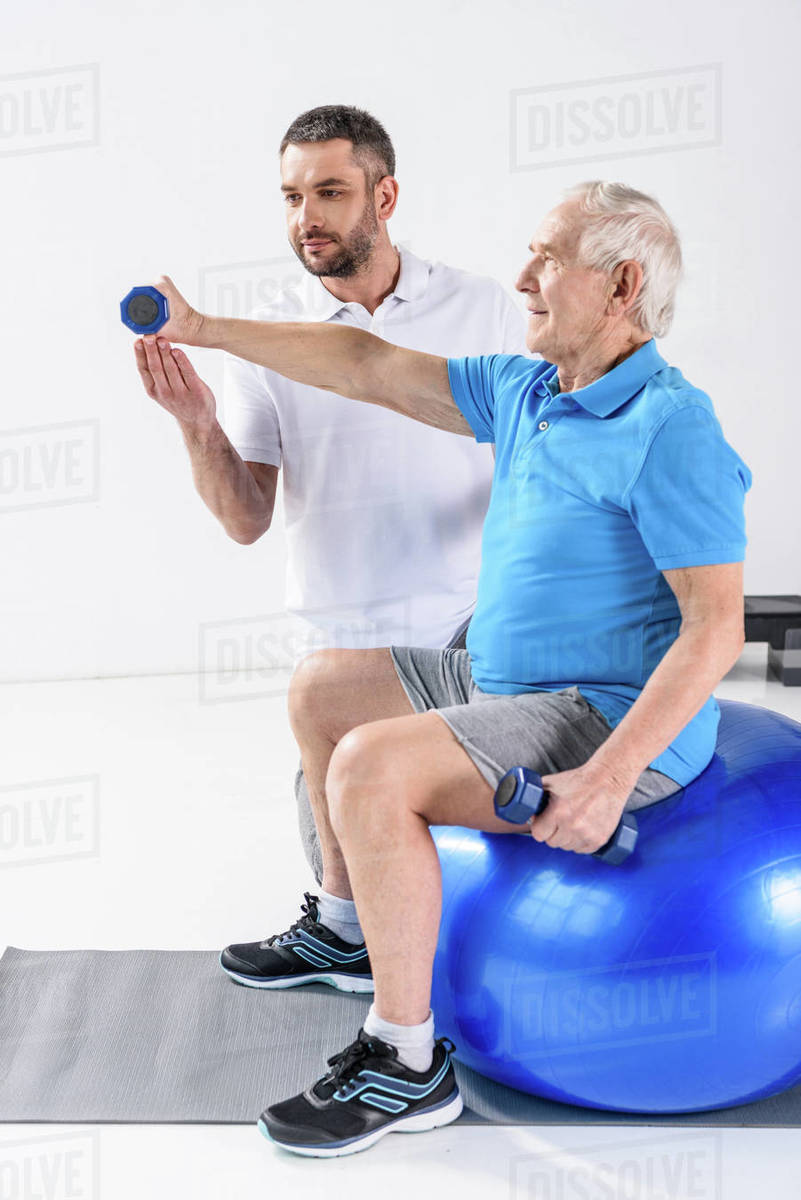 Patient-Centered Care
Your recovery is our only priority. We create a personal plan for you but you always remain in full control.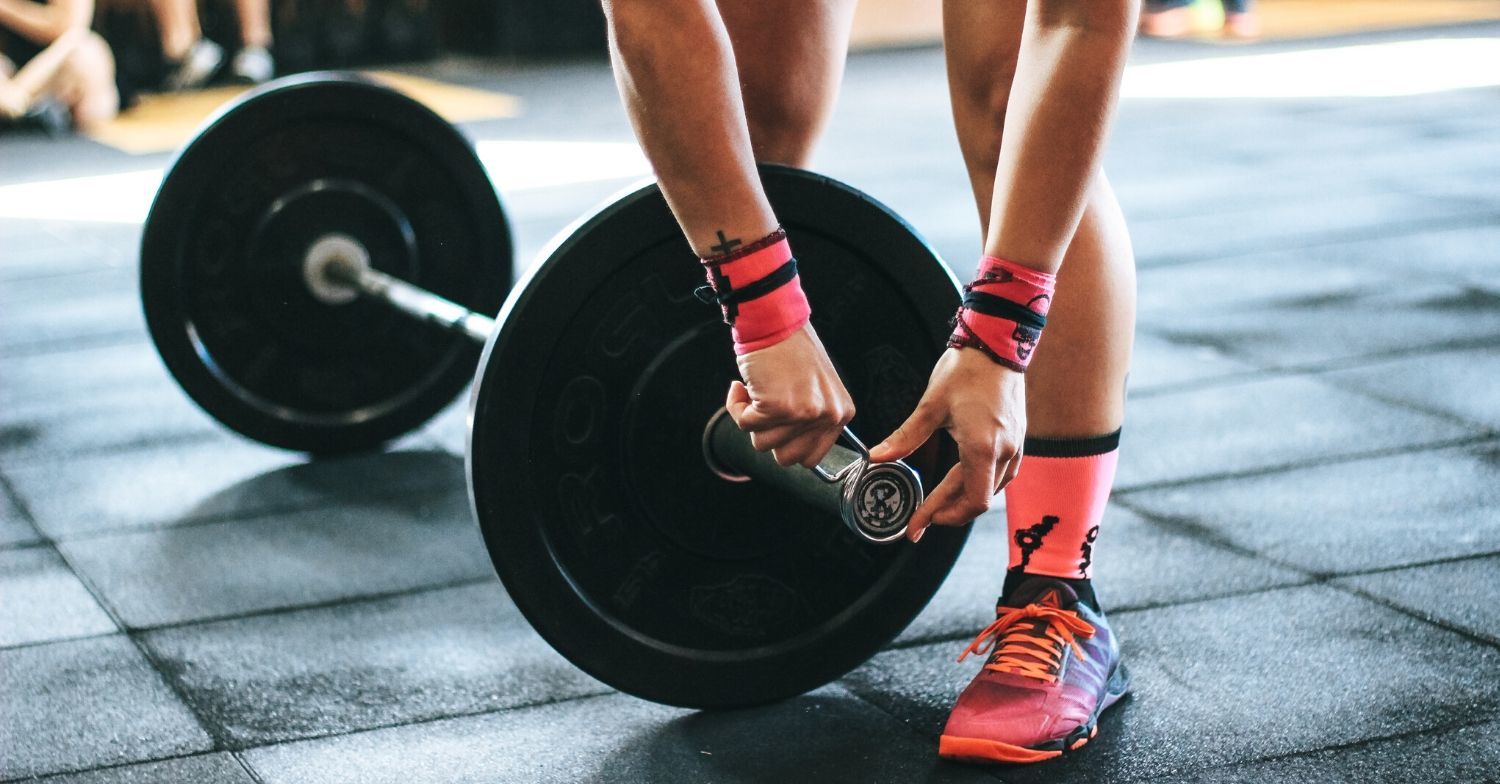 Partners In Health
We have a gym at our facility so we can offer you any help you need to rehabilitate, feel good and get strong.
The body works in an alternating pattern of stable segments connected by mobile joints. If this pattern is altered-dysfunction and compensation will occur.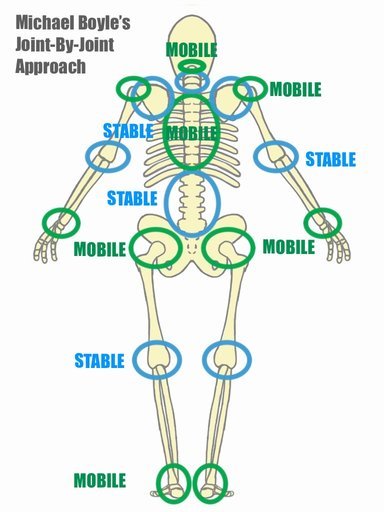 The most efficient way to be treated is different for everyone so we need to create a care plan unique to you. To create this plan you need to be screened. This screen involves an assessment of biomechanics, movement quality, current health, and full health history.
Selective Functional Movement Assessment
Functional Movement Screen
Once the screen is finished, you'll be given a treatment plan specific to your body. The plan may include chiropractic adjustments, muscle therapy, rehab exercises, or all of the above.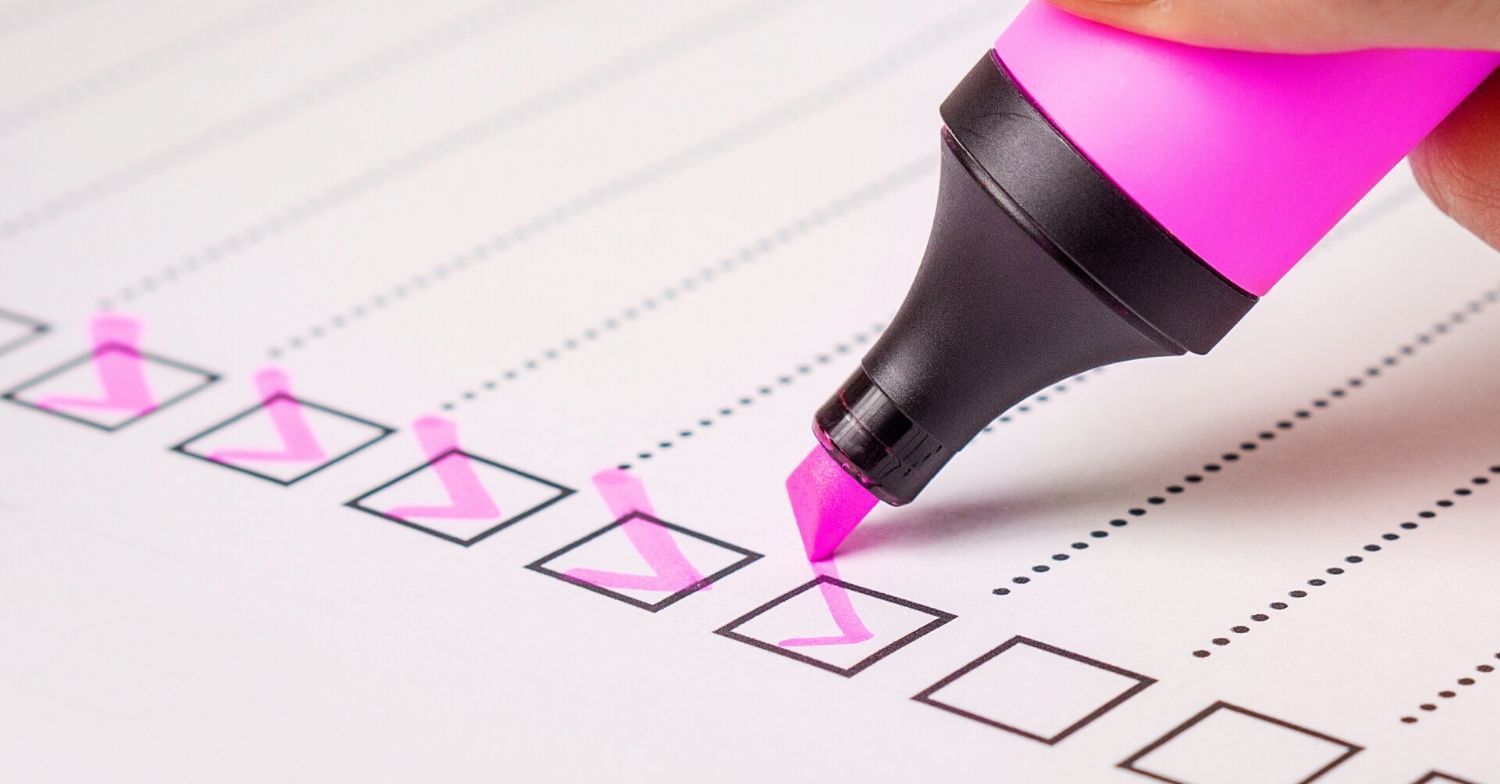 We believe you'll benefit the most by surrounding yourself with a team of experts. This is why we have a Chiropractor and Personal Trainer in the same facility.
Come in and see how Carolina Spine and Sport can help you.