We empower the injured, the sedentary, and those that have moved out of their prime to live your best life every day through chiropractic care and fitness.
Check Out Our New Patient Special
What can a Chiropractic Fitness Center do for you?
The three stages of your healthcare journey.
Pain Relief
Chiropractic and other soft tissue therapies are great tools to help decrease pain.
Stabilization
Rehab exercises are used to help train the body to be able to withstand your everyday activities.
Preventative
We provide the gym so you can lose weight, increase strength, and decrease the chances of re-injury.
What We Provide To Help Get Amazing Results
Are You Looking To Experience A Great Day Free From Aches And Pain?
Too many people in Charleston/West Ashley are suffering from constant conditions that are easily treatable.
Heroically, they're spending all their time on their family and career. The problem is that it all comes at the expense of their health. We provide chiropractic care for pain and a gym for health to the people of Charleston and West Ashley. It's all here in one place so that everyone can feel great and enjoy life again!
Conditions Your West Ashley Chiropractor Treats:
Click the links below to learn how we can help with these symptoms:
Auto Injuries
Sports Injuries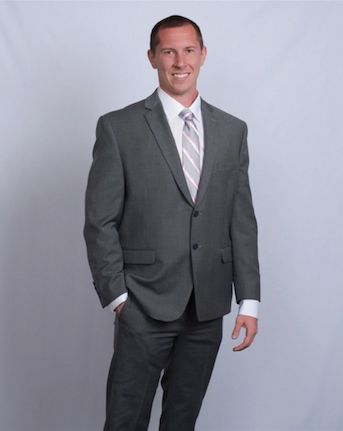 Dr. Dev'n Moran knows how incredible it feels to enjoy your daily life feeling great.
When you pride yourself on being active and keeping healthy, not being able to get out there makes all areas of life difficult.
We are committed to helping everyone in Charleston thrive with their health. While many people are afraid of living with pain forever, we empower you to age gracefully with tons of energy and the freedom to do the activities that make life meaningful.
To help this, we've added a private gym to our practice. This allows for a safe place to exercise and be free from judgment. Also with added personal training, you can exercise with other like-minded people who may be having the same issue as you. This provides a great community aspect to help you keep up with your health. Let us help you reach your best self.
Learn More
Dr. Moran's Certifications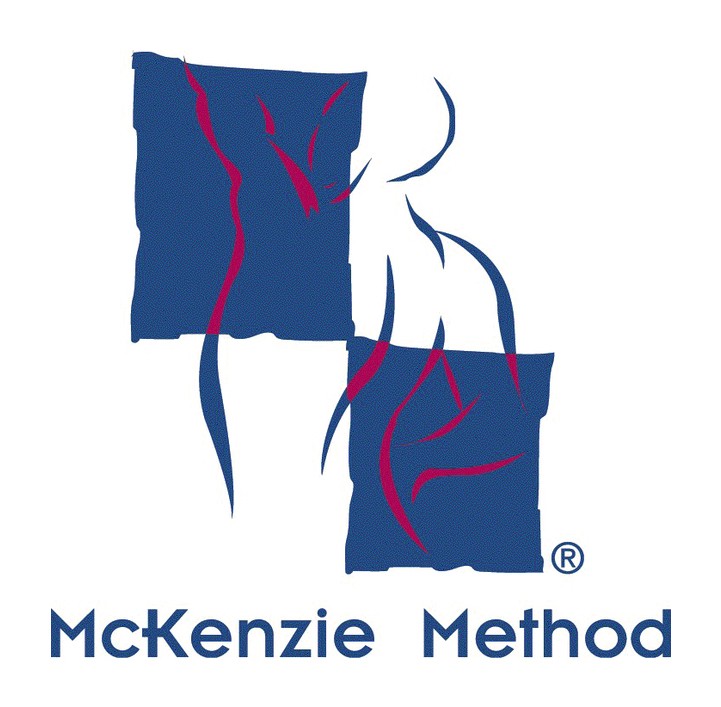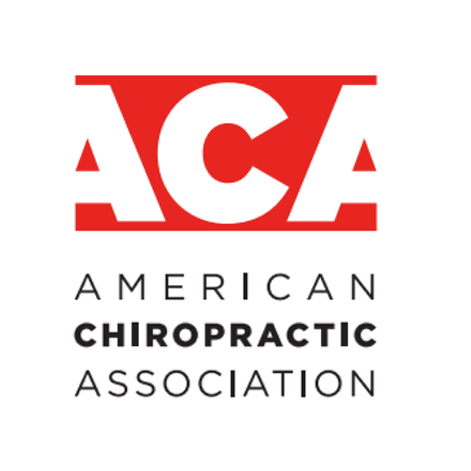 Break free from being bound by pain and destined for surgery to enjoying the freedom to live a healthy, active life.
You don't need to live with the constant frustration of dealing with pain that's holding you back from getting the most out of life. Get the care you deserve and put yourself in the right hands.
Schedule An Appointment